As the weather is getting warmer each day, we begin to take off the heavy winter coat and expose our real figure to the public. This marks we're moving into a peak season for a workout so that we can get rid of the muffin top and look pretty with fashion clothes on. So what are the products best suit this purpose?
1. Men's Sports Tights Breathable Tops Casual Quick Drying Fitness Running Sports Long Sleeve T-Shirt
Yes! The most basic one is the training suits. How can you stretch out your body with an improper dress? We all know that people sweat heavily during exercise and clothes gets soaked, which makes you feel extremely uncomfortable. However, with this quick-drying top, you can have a different clear and fresh feeling!
2. Breathable Athletic Running Shoes for Adult Men, Mesh Rubber Sole Sports Outdoor Men's Shoes for Gym
Sportspeople have a higher risk of suffering from articular damage, especially those involved in high impact sports like American football, rugby, and wrestling. Therefore, great importance is attached to a pair of shock absorbing shoes.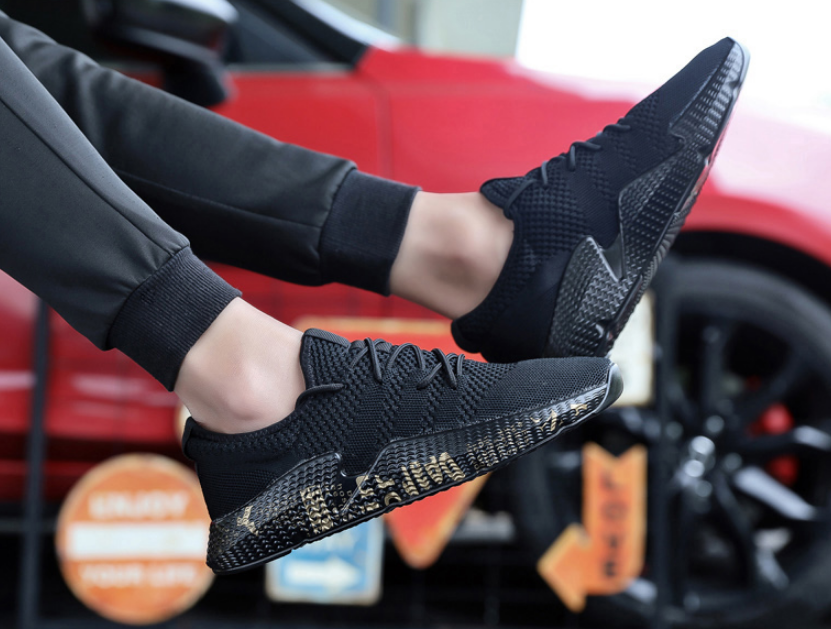 3. Women Yoga Sets Fitness Sports Bra + Yoga Pants Leggings Set Sports Suit
Chances are that a great number of people prefer doing some relaxing exercises at home, such as yoga. Then, you might need a different suit as well as a storage bag to protect your yoga mat.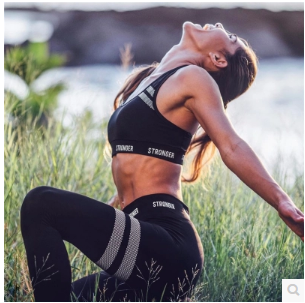 4. Yoga Bag Multi-Function Large Capacity Storage Shoulder Bag Thick Yoga Mat Sports Fitness
5. New Sports Bluetooth Headset Wireless Bluetooth 4.1 Mini Stereo In-Ear Earphones
How about a little music during the vigorous exercise? Immersed in the songs and moving to the beat can help you quickly get into the mood.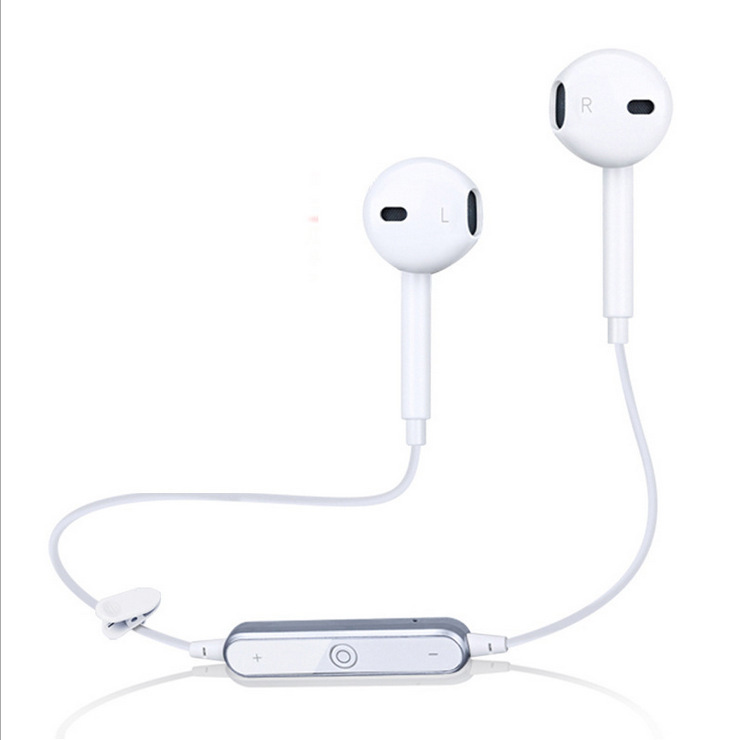 6. Heart Rate Monitor Watch With Blood Pressure & Oxygen Monitor
After hours of physical training, wouldn't you be interested in what your step count is and how many calories you have burnt? Well, this smartwatch can not only help you track these two things but also your heart rate and blood pressure. I promise you wouldn't regret using it.